My coworker recently traveled to France.  Although she didn't take pictures of any of the food she ate (so disappointing for me!), she got me this: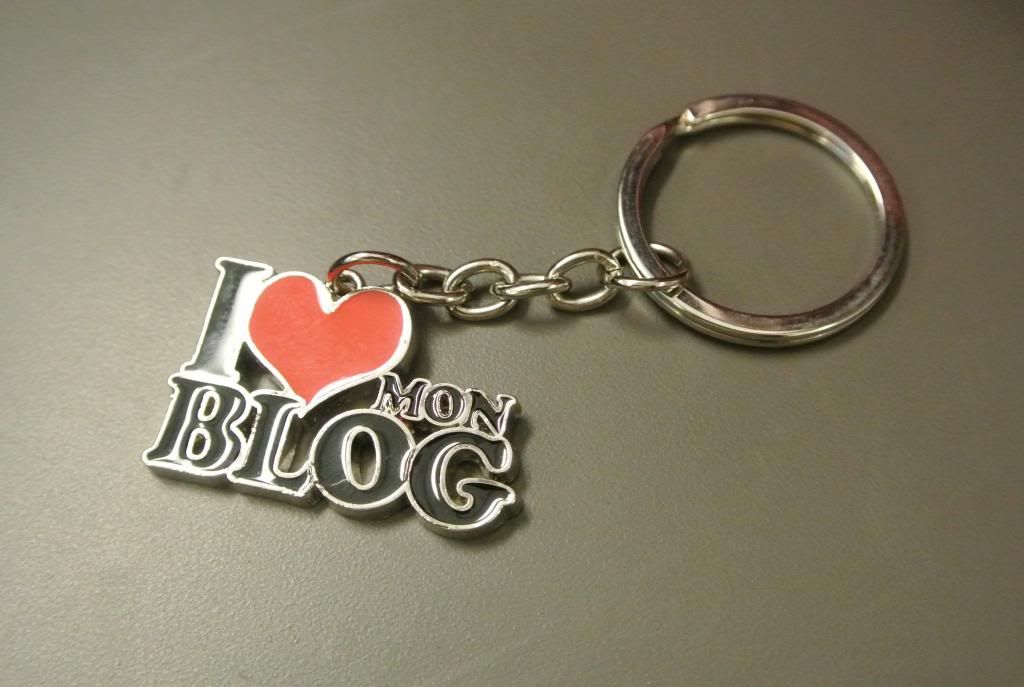 I can't believe how sweet and thoughtful she is!
She said that when she saw it she thought of me right away and just had to get it. Awwwwww. It's so nice when others are passionate about what you do and support it!